Here are some pictures on the Wild Bunny Episode 2 @ BTS photo shoot.
Junho Pic, or is it him? *nyaw~♥*
Jae on his "Y" pose! Hawt~♥
Wooyoung blending on wall. Nyahaha!!! still he is cute~♥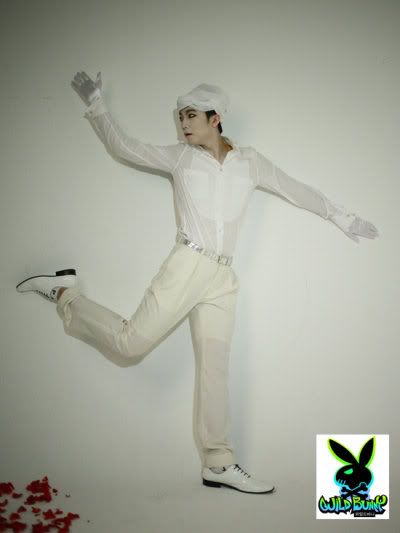 And Oh yeah! The Prince of all prince! Prince of Thailand and Prince of my heart. Nichkhun~♥!
I was like spazzing out looking @ this pic. So hottie. ~♥
**Credits -
isarah
@ soompi**