GD's me2day update.
Cute dog! ayeee! must have that kind of dog too. Well i have 3 dogs but they are not as cute and adorable as this one. Ayee~♥!
Well here are some pic spam overload for you guyz.~♥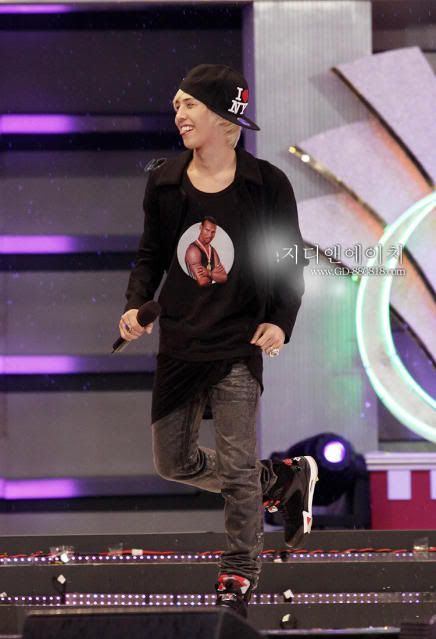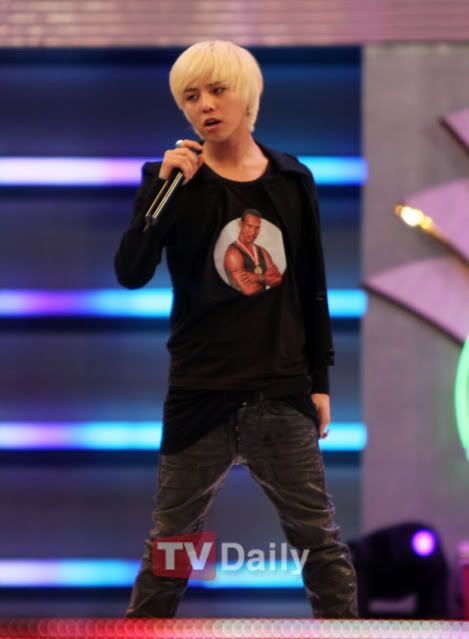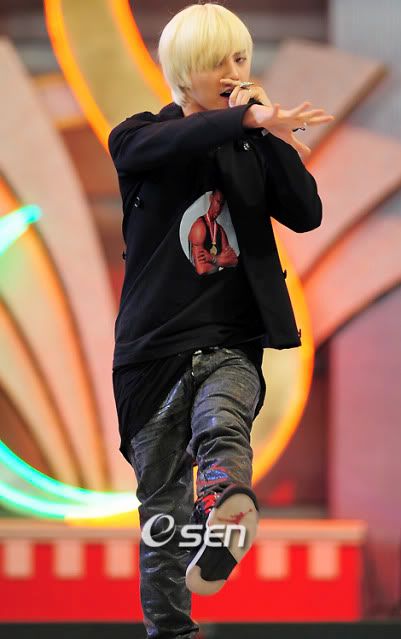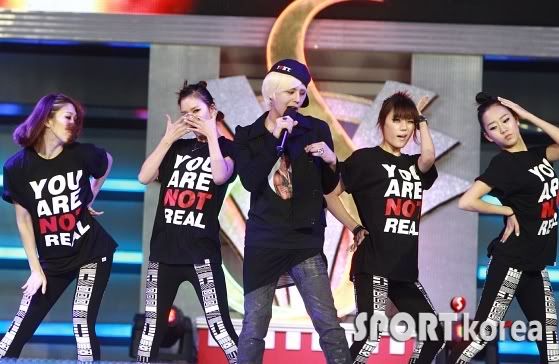 Actually i'm having a crush na on GD. I don't know why but his charm caught mine. It's like spreading to my entire system devouring every piece of it. I'm too overreacting but it's what I really felt. But hey, this is a free world, I can express the way I want. Nothing can stop me from having a crush on him. Well I have many crushes so it's not a big deal.
Love GD and most of all Love G-Daragon. ayee~♥! i'm falling onto their Love team.~♥